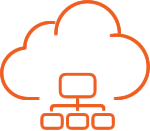 DEDICATED HARDWARE
We provide dedicated hardware in our data centre for all your Hyper-V Replication requirements.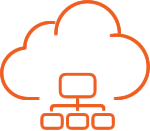 DEDICATED ENGINEER
We provide a dedicated engineer who specialises in Hyper-V Replication to ensure your solution is setup and running.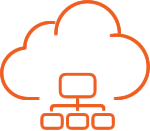 MONITORING
We have live round the clock monitoring to ensure your Hyper-V Replication is always running and up to date.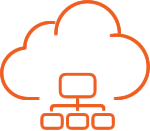 PREMIUM SUPPORT
London based unlimited technical support and advice 24/7.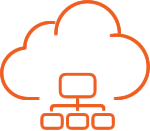 SECURE
Security is a priority! We ensure your solution is completely locked down and secure.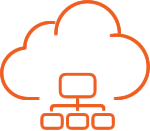 FIREWALL
Multiple, powerful firewalls between your data and threats.