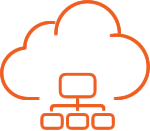 Premium Support
London based unlimited technical support and advice for all your web hosting requirements.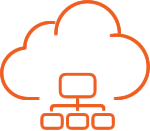 Daily Backups
Each day we back-up your all important site. Never worry about losing a thing. We have you covered.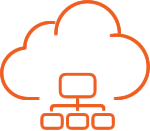 Site Migration
Need to move your exisiting Wordpress site? No problem. Our premium support team can help you migrate & deploy.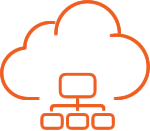 Rock-Solid Security
Security is a priority! We lock down your Wordpress hosting servers so your sites are safe!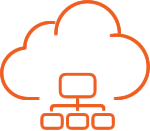 SSL Ready
Enable SSL certificates on any site with a single click.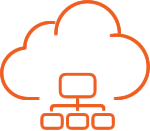 Firewall
Multiple, powerful firewalls between your data and threats.