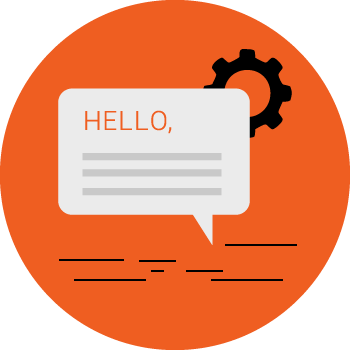 Productivity & Accessibility
Turn your PBX into your own personal assistant.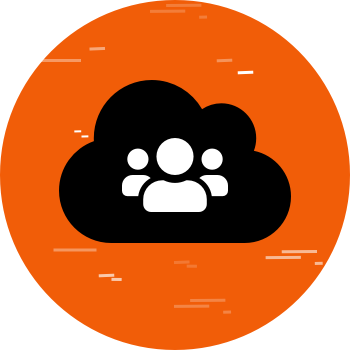 Collaboration
Unified Communications making easier collaboration.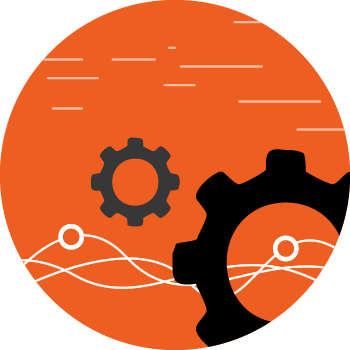 Flexibility
Completely tailored to your business needs!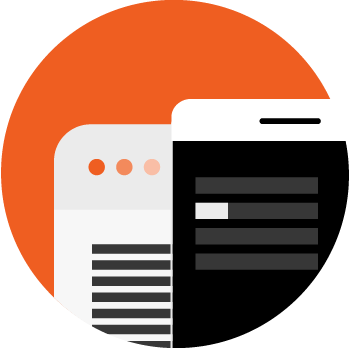 Integration
Fully integrates with PC, Mobile & Tablets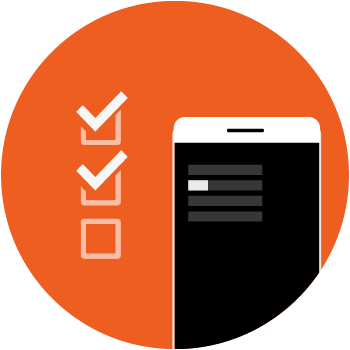 Mobile
Being as available on the road as in the office.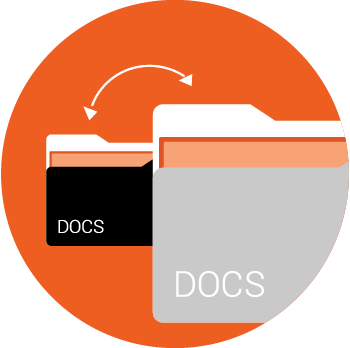 Cloud Backups
Knowall offer offsite UK based data backup solutions to ensure your data is backed up and secure in case of a disaster.